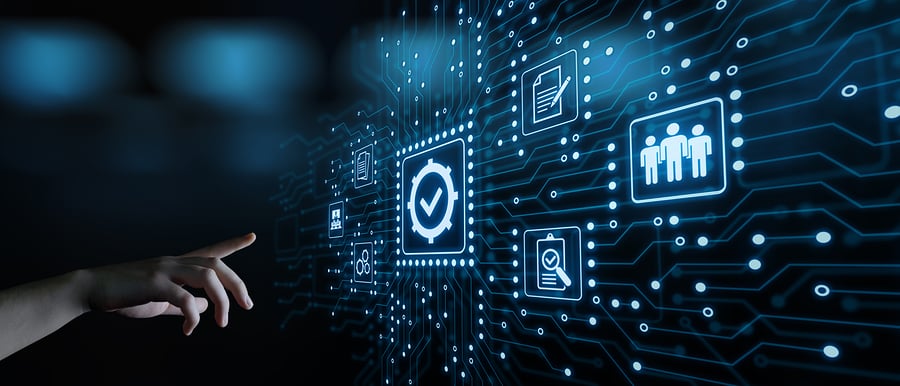 When it comes to choosing quality assurance software, it's important to know that no two software solutions are the same. We've assembled a list of top questions asked by seasoned IT professionals from some of the leading food companies in North America. To make it easy to identify the best FSQA software solution or plant management platform for your food, beverage, or CPG facility, be sure to ask the following when comparing solutions:
Is the software an app, a point solution, or a complete platform?

It's critical to realize the limitations caused by apps and point solutions that require your operators to use multiple systems to complete their core job functions. This quickly becomes ineffective and expensive, whereas a complete platform allows you to collect, manage, and analyze all of your plant data in one place and grow with your company. (note: also be on the lookout for software that wasn't built from the ground up for the Cloud.)

How can this software provide enterprise-wide visibility into my operations? Your data is only valuable if you can get to it, so it's essential to understand how it's collected and more importantly, how it is rolled-up into actionable real-time analytics. With point solutions, data may be captured in different applications at individual locations requiring unreliable hacks, customizations and manual efforts to consolidate information. With a cloud-based software platform, data is consolidated into a central repository from which dynamic dashboards display real-time activity results for enterprise, plant and line activities 24/7.
Can the software work in offline mode? WiFi is always a top issue for plant IT teams, and you want to make sure that your operational software can work in those spotty areas of your plant without WiFi, so your team down doesn't slow down. It is essential that FSQA or QMS software allows data collection on the plant floor to continue when connectivity drops.
Is it accessible from all devices — even phones? IT knows better than anyone the value of accessible data anytime, from anywhere. A good software platform will support data collection from desktop PC's, laptops, tablets, and phone devices for both iOS and Android operating systems.
What features are available for control, convenience, and security? Look for software that uses Okta, the #1 rated MDM solution, to provide flexible policies for your organization's security and control. Here's why: to keep workers focused, you may need to limit extraneous applications running on your tablets. Or, for privacy reasons, you may want to disable all video cameras. Whatever your security and control needs are, choose a food safety, quality, and compliance solution that allows you to lock down your software easily.
Can it connect to other software — easily? Food safety software like SafetyChain uses the lightweight and human-readable JSON format for its APIs so you can build connections to leverage your existing IT infrastructure and pull in valuable data from virtually anywhere.
SafetyChain is a Cloud-based Plant Management Platform that helps food, beverage and CPG companies improve productivity, profitability and compliance.