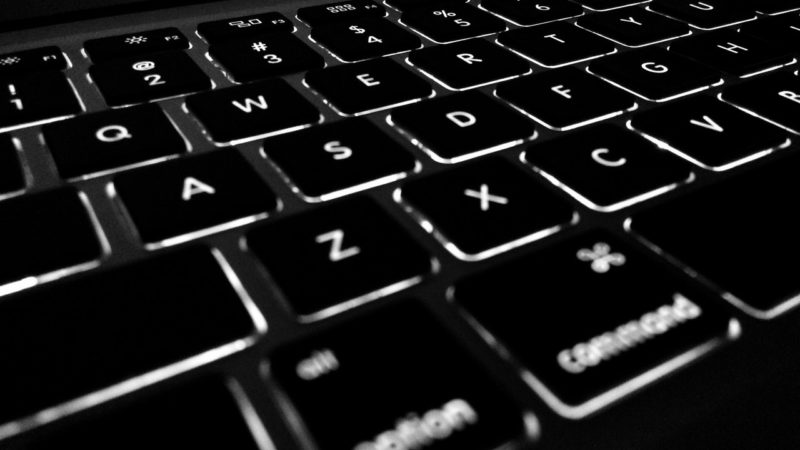 Safe Quality Food (SQF) is the most popular Global Food Safety Initiative (GFSI) scheme in the U.S. Like other GFSI schemes, its overarching objective is to promote food safety, but beyond that, it can also help food and beverage companies stay competitive. Many purchasing companies seek GFSI certification as a means of demonstrating commitment to best practices in food safety. While certification has many advantages, it also poses some challenges. By implementing software, companies can alleviate the paper-intensive processes traditionally associated with SQF compliance.
Here are some specific ways software can help promote compliance with SQF or any other GFSI scheme:
Consistent program adherence: Traditional management practices such as using spreadsheets, binders, and clipboards make it challenging to see whether program requirements are being met. With features like automated task scheduling, mobile data collection, automated equipment data extraction, and real-time data analysis against program specifications, your management teams can ensure your company is meeting SQF program requirements every day.

Supplier compliance & supply chain controls: Supplier management is a critical component of GFSI compliance. To assess whether vendors are consistently satisfying your requirements, you can achieve visibility through dashboards, which provide both holistic overviews of performance as well as pinpointed performance data by specific metrics, dates, suppliers, and other filters.

24/7 audit preparedness: To keep your facility consistently prepared for either scheduled or unannounced audits, you must maintain strong recordkeeping practices. With paper-based systems, however, paperwork can go missing or be incomplete. Software, on the other hand, collects every piece of time and date stamped data from your FSQA programs and stores it in a centralized repository for hassle-free and reliable audit-ready practices.

Ongoing improvement: GFSI schemes like SQF require continuous assessment and reevaluation of risks and preventive measures. Software turns your program data into business intelligence, providing insights through interactive dashboards and reporting and allowing your company to achieve continuous improvement.
About SafetyChain Software
SafetyChain is a Quality Management System (QMS) that helps food and beverage companies improve productivity, profitability, and compliance with a flexible, user-friendly software platform that captures, manages, and analyzes real-time operations data. Learn more at https://safetychain.com.