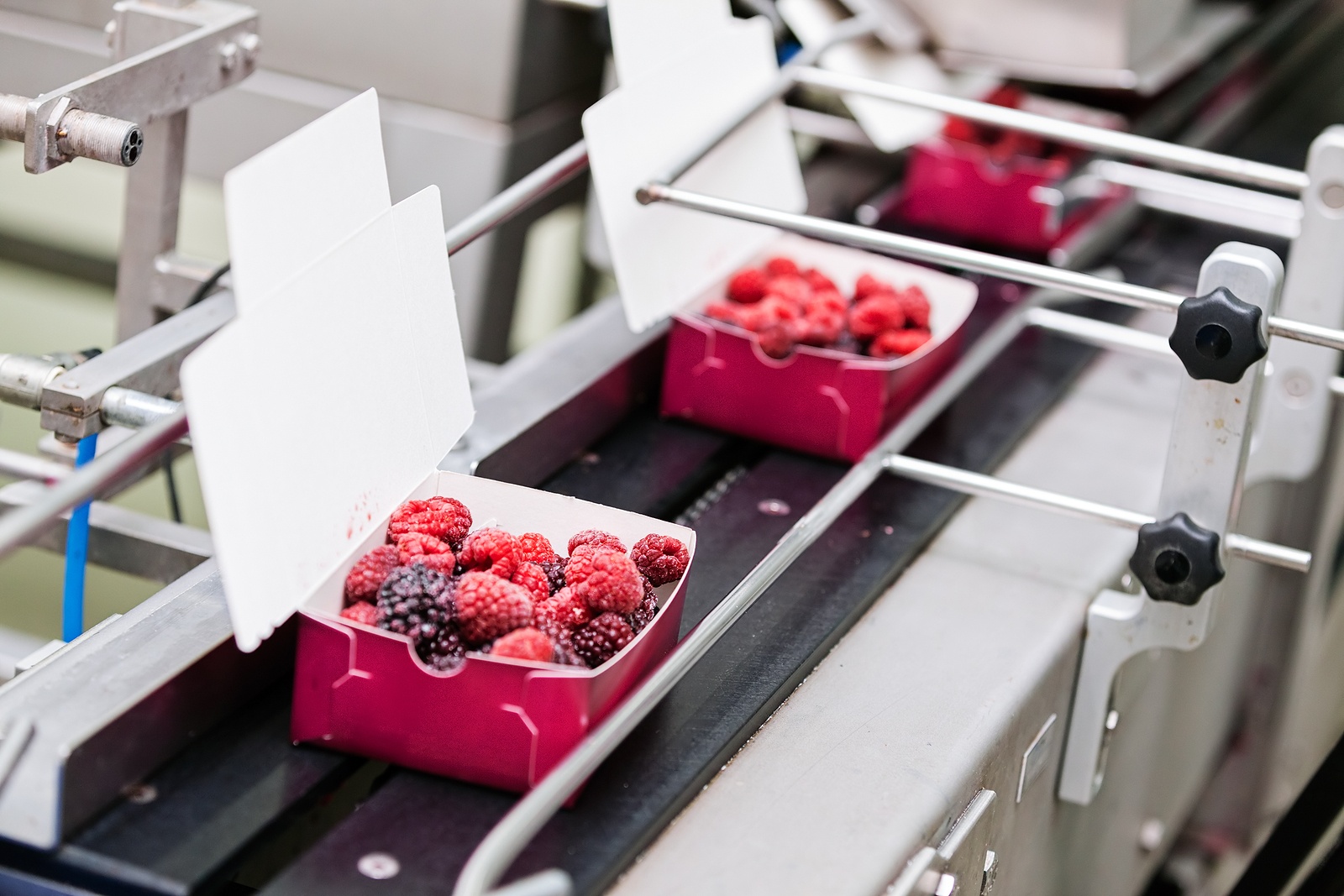 Statistical process control (SPC) is a critical quality assurance activity using statistical methods to monitor and control a specific process. SPC for food manufacturing is an immense endeavor, but it is necessary for controlling the cost of quality, reducing waste, and consistently delivering on-spec customer shipments.
There is a vast number of quality parameters food and beverage manufacturers may track using SPC. Monitoring against control and specification limits for factors such as weight, temperature, fill levels, and other metrics keeps operations running smoothly and within acceptable tolerances. Yet, the problem lies in the fact that traditional SPC activities can be cumbersome and error-prone.
The Real Cost of Quality
In most companies, an estimated 25-40% of annual revenue is consumed by the cost of quality. In food companies, SPC can be particularly resource-intensive. An article in Food Quality & Safety explains the traditional SPC approach used in manufacturing or packaging facilities: 15-20 samples are tested throughout the day, individually weighted, and manually recorded on a clipboard. The data is then taken from the clipboard and entered into a spreadsheet, and afterwards, various statistical calculations are completed.
There are numerous issues with this approach: not only is it tedious and time-consuming, but it creates the opportunity for errors. Both intentional and unintentional miscalculations may be made by operators. Another problem lies in the fact that the process is too drawn out to address issues promptly. From efficiency issues with machinery to problems with products, any red flag that is recorded may not be corrected until after results are analyzed.
The Improved SPC Solution
Now, companies are implementing software to achieve SPC in real-time. This automated solution tracks quality outcomes against control and specification limits to increase yield and throughput, delivering real-time updates that can be addressed immediately. While the manual SPC method results in a loss of profit – not only due to quality outcomes outside of acceptable parameters, but also potential penalties and fines, as well as time expenditure – automated SPC saves time and money while supporting consistent quality outputs.
About SafetyChain Software
SafetyChain is a Quality Management System (QMS) that helps food and beverage companies improve productivity, profitability, and compliance with a flexible, user-friendly software platform that captures, manages, and analyzes real-time operations data.