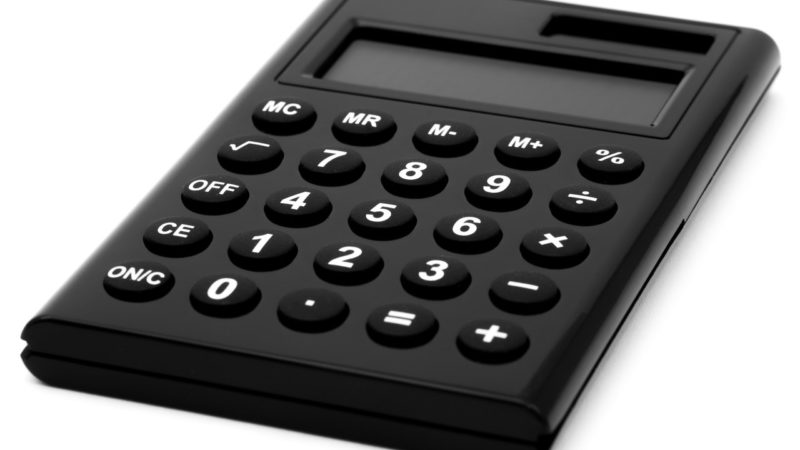 The Safe Quality Food Institute (SQF) code is the most popular GFSI scheme in North America. Becoming certified helps food manufacturing and processing facilities stay competitive, as the code requires covered sites to implement and follow stringent food safety processes. It also has a voluntary quality element, which further supports strong outcomes in food companies. Yet, complying with the code is not a simple feat. For this reason, many facilities deploy SQF analytics to make GFSI compliance faster, easier, and more effective than ever.
How Do Analytics Support GFSI Compliance?
GFSI schemes like SQF require facilities to meet a host of food safety requirements. Ensuring these requirements are met on a daily basis is an impossible task with outdated, offline systems. When data is collected from the production floor in real-time, however, food safety personnel achieves ongoing visibility into facility performance.
With easy-to-use mobile forms, controlled, auditable data is captured and immediately available for review via dashboards and reports. These analytics are presented in a way that makes it easy to spot red flags and areas where performance needs to be addressed. Moreover, alerts can be triggered to notify appropriate parties when results are out-of-spec, thereby helping to support non-conformances before serious problems arise.
On-Demand Audit Readiness
Beyond helping facilities meet GFSI requirements every day, analytics can also facilitate on-demand audit readiness. Food safety platforms manage a facility's entire database of digital documents, recording them in a secure, centralized system. Since tasks and records are also recorded in real-time, the time needed to prepare for an audit can be significantly reduced. In fact, the ability to prepare fully for a GFSI audit is achieved through the simple push of a button. In addition to making compliance faster and easier than ever, analytics drive continuous improvement by unlocking the tremendous business value of the data you'd otherwise file away on paper or in offline spreadsheets.
About SafetyChain Software
SafetyChain is a Quality Management System (QMS) that helps food and beverage companies improve productivity, profitability, and compliance with a flexible, user-friendly software platform that captures, manages, and analyzes real-time operations data.