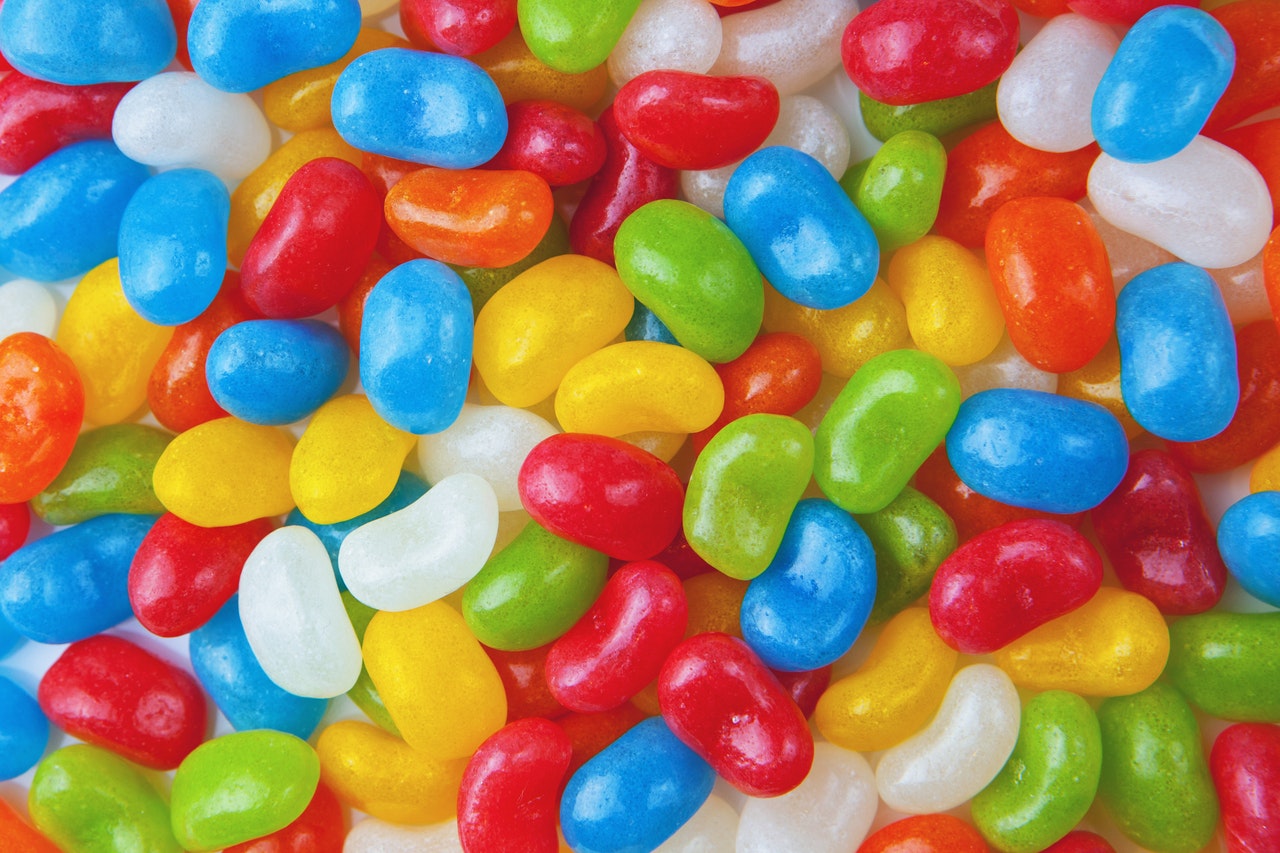 SQF, Good Manufacturing Practices (GMP) and analytics are tied together in ways in which companies are becoming more aware. But for many food manufacturers, how they are linked is unclear. Here, we demystify the connection by breaking down the individual components.
SQF
You may already be familiar with SQF, industry shorthand for the Safe Quality Food Institute. SQF code is the most popular GFSI scheme in the U.S., and becoming certified in it can help food and beverage companies keep up with industry best practices and secure a competitive status.
GMP
GMP simply stands for Good Manufacturing Practices. While regulatory bodies like the FDA and GFSI benchmarked schemes all have their own unique GMPs, there tends to be a significant amount of crossover. In other words, becoming certified in a GFSI scheme helps many facilities ensure they're aligning with the FDA's GMPs, and vice versa.
Analytics
Each day, food and beverage facilities produce a significant amount of data. Every process, checklist, and other piece of program data generated is typically filed away or stored in an offline system such as spreadsheets. Now, however, many companies are catching on to the inherent value of this data. Instead of simply using information from the production floor and receiving docks to check off boxes, food companies are instead capturing it in real-time via mobile forms and automated data collection to drive better business decisions.
The analytics are then stored in a centralized repository, where reports and dashboards can be viewed for proactive performance monitoring. Since data collection happens in real-time, these systems can also trigger alerts in the event of a non-conformance.
For managing SQF program requirements (or requirements for any customer, regulatory body, or GFSI scheme), analytics can be tremendously helpful. You can collect an extensive range of food safety and quality data points to help ensure that your facility is consistently on track with following the GMPs required by SQF.
As you can see, using analytics for SQF and GMP isn't overly complex. In fact, it's a powerfully simple way to maintain ongoing compliance and improve continuously across vast performance outcomes.
About SafetyChain Software
SafetyChain is a Quality Management System (QMS) that helps food and beverage companies improve productivity, profitability, and compliance with a flexible, user-friendly software platform that captures, manages, and analyzes real-time operations data.