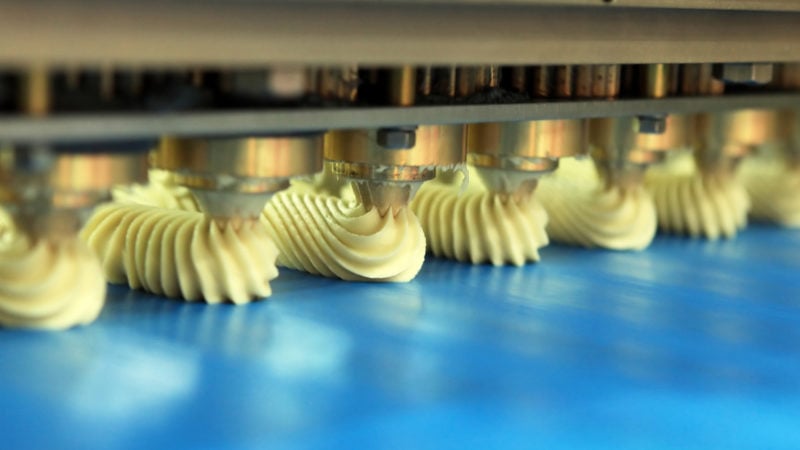 Safe Quality Food (SQF) software is used by food and beverage companies to help satisfy the requirements set forth by the Safe Food Quality Institute (SFQI). It can be used to help ensure applicable program requirements are being met on an ongoing basis. Here, we take a closer look to help you determine whether this type of solution is right for your company.
What is SQF?
The Safe Quality Food (SQF) Program is one of the most popular standards recognized by the Global Food Safety Initiative (GFSI). There are three distinct levels of SQF certification.
What Is SQF Certification?
SQF certification can be attained by companies as a means of supporting a strong brand reputation. Restaurants, supermarkets, other food retailers, and consumers ultimately seek credibility in the brands they choose to purchase food and beverage products from, and therefore seek SQF Certification. SQF bases its certification on requirements set forth by both government and industry best practices, so by becoming certified from an organization such as SQFI, companies can demonstrate integrity in terms of complying with safety and quality protocols.
Does My Company Need SQF Software?
If your organization is SQF certified or is pursuing SQF certification, software can help organize and manage program requirements in one centralized system. It can also help you track program tasks, and notify you of any out-of-compliant results immediately. Early notifications give food and beverage manufacturers time to correct issues before they become problems. SQF software like SafetyChain can save companies massive amounts of time and money.
As program requirements change, you can quickly and efficiently update your entire supply chain through easy-to-use online portals. Plus, you can capture real-time insights into SQF program performance to ensure it's consistently in line with expectations.
However, even if you aren't SQF certified, software may still be a valuable solution worth exploring. Many food safety solutions are now robust enough to effectively store and manage requirements from a multitude of programs, including supplier compliance, food safety protocols, regulatory, and GFSI. For this reason, the advantages of having software in place are not exclusive to food and beverage companies that are SQF certified.
SafetyChain Software is a cloud-based food quality management system that reduces costs, waste, and risk for food companies. Our powerful FSQA platform gives quality and operations managers an easy-to-use tool to automate compliance, safety, and quality programs while providing valuable real-time data to help optimize operations. Learn more at https://safetychain.com.