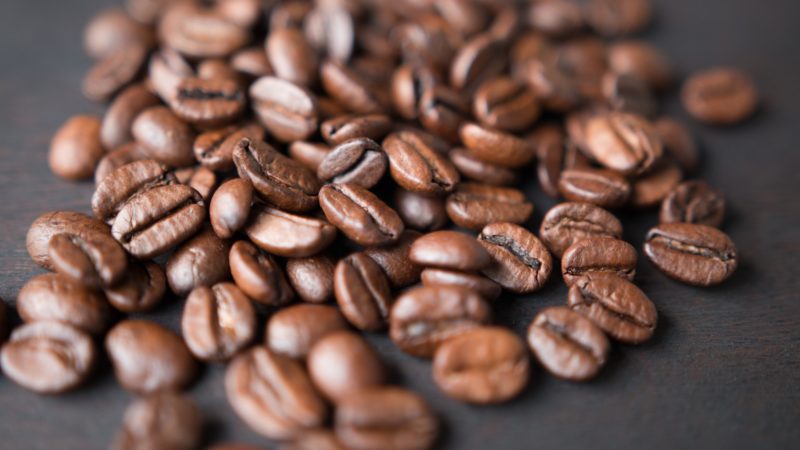 SQF software is a solution designed to support the needs of Safe Quality Food (SQF)-certified food and beverage companies. SQF is unique from other food safety certifications in the fact that it is the only program recognized by the Global Food Safety Initiative (GFSI) located outside of Europe. Nonetheless, it is recognized by retailers and food service providers worldwide. To understand why your company needs SQF software, read our related article on SQF software.
What Are the Benefits of SQF Certification?
Incorporating an SQF program into your company can promote more effective management of food safety hazards. It can also help you attract and maintain a customer base, as research suggests one in four companies request their suppliers to become certified. Lastly, the SQF program bears some similarities to FSMA, the most sweeping reform of food safety laws to take place in more than seven decades. Thus, becoming certified may also help companies prepare for the FDA's enforcement of FSMA.
How to Get SQF Certified
The SQF Institute provides step-by-step instructions on how to become SQF Certified.
Step 1: Educate Yourself
To learn about the SQF code, you can either train yourself, attend an instructor-led SQF course, take an online SQF class, or attend a day-long, in-person SQF seminar.
Step 2: Register
You'll need to register your company in the SQF Assessment Database — fees are based on your gross revenues.
Step 3: Designate an Employee as an SQF Practitioner.
Requirements for becoming an SQF Practitioner include attending a HACCP-based training program and understanding GMP (good manufacturing practices).
Step 4: Get Proposals from Certification Bodies that Are SFQ-Licensed, and Consider an Optional Pre-Assessment
Step 5: Schedule an Audit of Both Your Documents and Your Facilities
How Can SQF Software Help?
While adopting an SQF program certainly has its benefits, satisfying program requirements can also place new demands on your food safety and quality assurance (FSQA) teams. For companies using manual record keeping processes, adhering to SQF program standards can become an administrative burden. SQF solutions can alleviate the workload by ensuring program requirements are being met on an ongoing basis.
These solutions also provide real-time visibility into company operations, so managers have a better idea of where inefficiencies lie, which issues demand their attention, and how ongoing problems can be addressed. Moreover, SQF tools can capture data from a number of different sources and can send notifications any time out-of-spec results are captured. This allows food safety teams to react promptly, thereby minimizing any potential impact caused by a non-conformance. As a result, remaining compliant with all applicable food safety programs and regulations – SQF included – becomes simpler and more effective.
SafetyChain Software is a cloud-based food quality management system that reduces costs, waste, and risk for food companies. Our powerful FSQA platform gives quality and operations managers an easy-to-use tool to automate compliance, safety, and quality programs while providing valuable real-time data to help optimize operations. Learn more at https://safetychain.com.