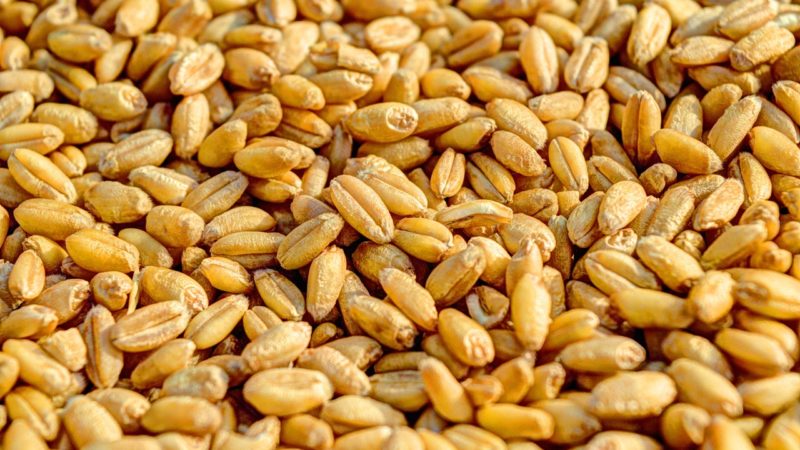 Ensuring all of your suppliers are compliant with your company's program requirements is an essential precursor to maintaining compliance in your facilities. Yet, supplier compliance is challenging to manage effectively – especially when companies use binders, spreadsheets, or other inefficient means of recordkeeping. For this reason, food and beverage companies are implementing software for simpler, streamlined supplier management. Here's how it works.
Keep All Data in One Place
The key components of vendor quality and compliance management include supplier qualification, audits, incoming material inspections, approved supplier lists and scorecards, non-conforming material reports (NCMRs), corrective and preventive actions (CAPAs), and documentation of specifications including inspection plans and delivery windows. All of these elements produce a significant amount of data that is too difficult to manage with paper records, but software allows you to maintain an online repository for electronic recordkeeping. This allows you to easily store and access key data from any location.
Achieve Real-Time Visibility
With software, you can achieve real-time insights into your facility's operations, including supplier performance. All supplier compliance tasks, audits, inspections, and assessments can be performed via mobile apps. If data fails to meet your program requirements, you can receive notifications automatically, allowing you to pinpoint and respond to non-compliances quickly and efficiently.
Monitor Supplier Performance
A key part of compliance for regulations such as the Food Safety Modernization Act (FSMA) lies in a company's ability to demonstrate the fact that the risk mitigation efforts they have in place are indeed working. Vendor score carding is thus essential to the ongoing proactive management of supplier compliance. With today's analytics that are built in to software solutions, you can achieve a centralized view of supplier compliance program activities to monitor progress on a continual basis. Not only will you ensure completion of tasks and be able to conveniently assess supplier performance, but you will also have the insights needed to achieve 24/7 audit readiness.
About SafetyChain Software
SafetyChain is a Quality Management System (QMS) that helps food and beverage companies improve productivity, profitability, and compliance with a flexible, user-friendly software platform that captures, manages, and analyzes real-time operations data. Learn more at https://safetychain.com.