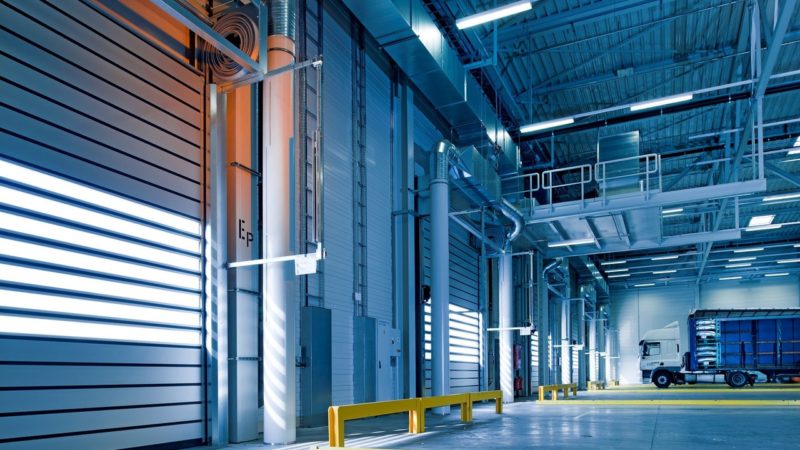 To ensure your company is delivering safe, high-quality products, you must first ensure you're receiving ingredients and materials that satisfy your standards. For this reason, every food and beverage company must have an effective supplier approval program. Here are the critical elements each program should entail:
Well-Structured Approval Process
The first step of successful vendor management is ensuring you're working with reputable, trustworthy suppliers. Food Quality and Safety asserts that a solid supplier approval program encompasses:
Quality System: The supplier should follow a quality system that meets industry standards. This should include elements like an organizational chart, documented sanitation procedures, a HACCP program, etc.
Audits: Make sure the supplier is willing to undergo an audit, either from your company or a third party.
Regulatory Compliance: Verify the supplier complies with all applicable federal agencies, such as the FDA.
Specification Compliance: Your supplier should agree to meet your program requirements on an ongoing basis.
Certificates of Analysis: These are used to ensure that the products you receive have been tested prior to being shipped.
Ongoing Performance Tracking
Once you begin your partnership with your vendor, it's critical to perform vendor score carding to ensure they're consistently aligning with your company's expectations and program requirements. For companies using paper-based systems, this activity can be cumbersome – if it's completed at all. To ensure ongoing vendor compliance, consider upgrading to a cloud-based system, where you can access a centralized view of all supplier compliance program activities to monitor progress with ease.
Streamlined Communication
Lastly, the lines of communication between your company and its suppliers must always be kept open. Critical updates should be shared through a partner portal to reduce the risk of being buried in email inboxes. For instance, if a document is no longer compliant or you have made changes to your program requirements, you can use alerts to instantly notify vendors and keep them in the loop at all times.
SafetyChain Software is a cloud-based food quality management system that reduces costs, waste, and risk for food companies. Our powerful FSQA platform gives quality and operations managers an easy-to-use tool to automate compliance, safety, and quality programs while providing valuable real-time data to help optimize operations. Learn more at https://safetychain.com.