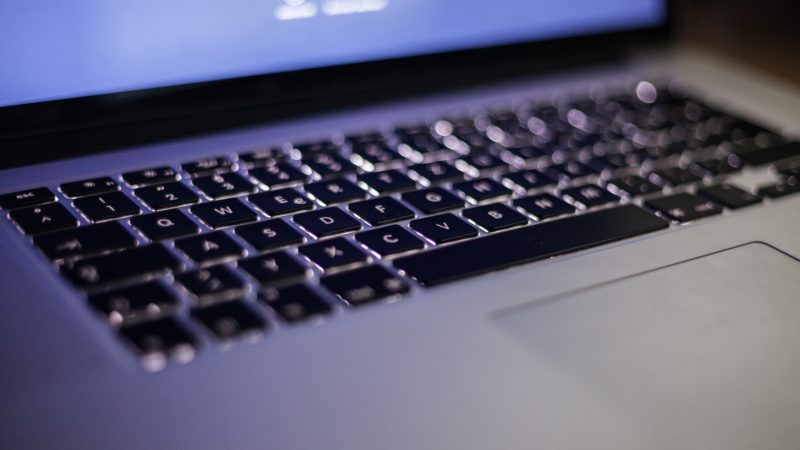 The stronger the lines of communication are between your company and its vendors, the simpler supply chain management becomes. Yet, many food and beverage companies are still relying on email to keep in touch with their suppliers – along with inefficient systems like spreadsheets for tracking documentation and performance. Supplier collaboration software is the modern, more effective way to achieve vendor management. Here's how it works.
Store All Program Requirements in One Location
Making sure suppliers are consistently up to speed on your company's program requirements can be resource-intensive. With supplier collaboration software, all of your program requirements are configured and easily updated to ensure your vendors are consistently aligned with your needs and expectations.
Automate Vendor Approval, Onboarding, & Maintenance
Tracking due dates with spreadsheets or binders isn't just inefficient; it can also lead to oversights. Today's solutions feature partner portals, which give suppliers insights into your requirements, along with the ability to receive notifications if documents are no longer compliant.
Communicate via Partner Portals
In addition to notifications, partner portals also act as a designated channel through which suppliers can upload documents for your approval. This prevents important records and communications from being overlooked and buried in email inboxes.
Turn Forms into Real-Time Data
FoodDIVE states that nowadays, "companies must invest in meticulous record-keeping of plant maintenance and safety measures, along with quality checks and full transparency with all suppliers." Tightening supply chain management requires companies to turn the information stored in binders and clipboards into real-time business intelligence. With today's software, all supplier compliance tasks, audits, inspections, and assessments can be performed via mobile apps, and automatic notifications can be triggered when data does not meet program requirements.
Track Supplier Performance
Finally, supplier collaboration solutions give purchasing companies the power to track performance both overall and by individual vendors. With analytics and reporting, you can consistently ensure ongoing supplier compliance and proactively address any problem areas, thereby aligning your vendor management activities with your overall business strategy.
About SafetyChain Software
SafetyChain is a Quality Management System (QMS) that helps food and beverage companies improve productivity, profitability, and compliance with a flexible, user-friendly software platform that captures, manages, and analyzes real-time operations data. Learn more at https://safetychain.com.