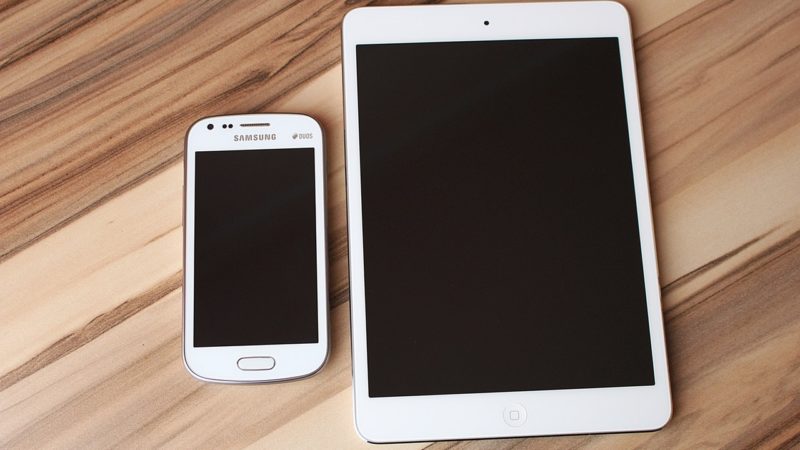 Supplier compliance management can be challenging in fast-paced food and beverage companies. With so many variables to oversee, ensuring vendors are consistently aligning with expectations and program requirements is not simple. Nowadays, technology can streamline supplier approval and management, helping companies ensure ongoing compliance.
Here are four ways you can ace supplier compliance with the help of a food safety management solution:
Implement Partner Portals
Partner portals are shared cloud solutions through which suppliers and purchasing companies can exchange documents and important updates. Through these portals, suppliers can locate and your program requirements, and upload forms which you can review and approve. If a document is at-risk of falling out of compliance, notifications are triggered to prevent lapses.
Centralize Records
Supplier management has traditionally been a paper-intensive process, but the more paperwork your company and suppliers generate, the greater the risk is for errors and missing records. With software, you can keep all of your supplier management data in a centralized repository. As a result, you'll be able to access data you need whenever you need it, instead of managing binders, filing cabinets, folders, and spreadsheets.
Track Performance
By centralizing supplier data, vendor management solutions can give you a high-level overview of the status of your supplier performance. On a day-to-day basis, this allows your teams to ensure task completion. Additionally, you can also track overall and individual supplier performance over a period of time to ensure ongoing compliance and alignment with your company strategy.
Achieve Audit Readiness
In order to be constantly prepared for both scheduled and unannounced audits, your FSQA teams should be able to instantly access supplier program data and documentation. Global Food Safety Resource states that food safety software helps manage documents and workflows associated with audits, helping companies improve efficiency and consistency. Through one simple login, supplier compliance management solutions make it easy to retrieve data. If there's a specific metric you need to access, you can use filters to search by line item, date, supplier, and more. With this easy-to-use yet powerful system, your company will be prepared for audits on a 24/7 basis.
SafetyChain Software is a cloud-based food quality management system that reduces costs, waste, and risk for food companies. Our powerful FSQA platform gives quality and operations managers an easy-to-use tool to automate compliance, safety, and quality programs while providing valuable real-time data to help optimize operations. Learn more at https://safetychain.com.