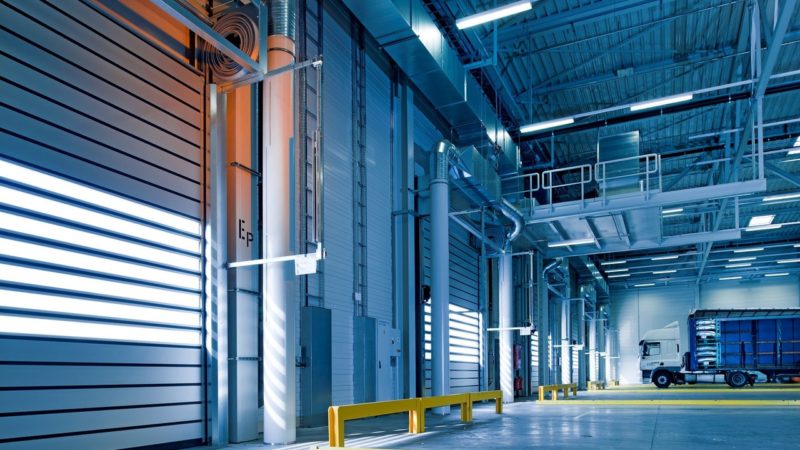 For many years now, the business world has been integrating cloud-based solutions to help manage complex procedures and organize vast amounts of data. Yet, despite being an industry which might perhaps benefit most from these types of solutions, it seems food and beverage companies are the last to catch on. Thankfully, there are now solutions, such as supplier compliance software, developed exclusively with these organizations and their specific needs in mind.
It's 2018, and technology is available to help automate your food production tasks. If your company is still guilty of any of the following traits, it's time to get with the times:
1. Your Company and Its Suppliers Rely on Email for Exchanging Critical Documents
Email might seem like a 21st-century solution, and to some extent, it is. It certainly has its place in the work environment. Yet, there are far better options for exchanging critical food safety documents. If there's an update to your program requirements, your vendors need immediate access to that information. Software provides vendor portals through which urgent notifications can be exchanged, and all critical documents can be uploaded, accessed, and stored. This is a much more effective alternative to having documents nestled among hundreds of other emails in your suppliers' inboxes.
2. Spreadsheets Are Your Sole Method of Tracking Supplier Performance
If you think spreadsheets are an effective way to track supplier performance, think again. A study by the University of Hawaii shows 88% of spreadsheets contain errors, but that's not the only problem. They also require you to manually input data, which can be a major drain on resources. Supplier compliance solutions, on the other hand, turn paper forms into business intelligence and collects all supplier task data via mobile apps. This allows you to easily track either overall supplier compliance or individual supplier performance for better vendor management.
3. You're Still Using Clipboards, Binders, and Filing Cabinets
This is perhaps the greatest indication of all that it's time to bring your company up to speed. Clipboards, binders, and filing cabinets are cumbersome to manage, but more importantly, they leave too much room for human error. It's simply too risky to leave something as critical as food safety and quality up to chance. Software allows you to receive notifications as soon as something fails to meet program requirements, making incoming inspections simpler and more effective. You can therefore rest assured that any issues are addressed in the earliest possible stage to help you ensure safer, better products.
SafetyChain Software is a cloud-based food quality management system that reduces costs, waste, and risk for food companies. Our powerful FSQA platform gives quality and operations managers an easy-to-use tool to automate compliance, safety, and quality programs while providing valuable real-time data to help optimize operations. Learn more at https://safetychain.com.