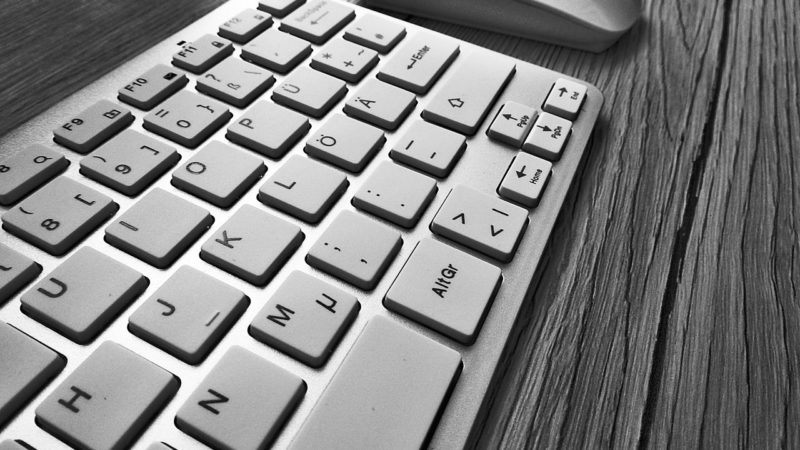 On January 24, the FDA released a series of documents to help importers and food producers satisfy provisions set forth by the Food Safety Modernization Act (FSMA). Food Safety Magazine reports that the documents "provide a foundation of support for importers and food producers working to ensure that their suppliers are in compliance with the applicable food safety standards." While the documents may indeed shed valuable insights on how companies can successfully comply with FSMA regulations, having this information is only one piece of the puzzle. To become fully compliant, food and beverage companies should also consider implementing tools such as supplier compliance software for a more robust approach.
How Supplier Compliance Software Helps Satisfy Program Requirements
While FMSA is at the forefront of most food and beverage companies' priorities right now, supplier compliance software goes beyond tackling this program in particular by ensuring all of your requirements are being satisfied, 24/7. Here are some of the features it provides to optimize supplier management activities:
Partner Portals
Through easy-to-access portals made available to all of your suppliers, you can automatically update program requirements to keep everyone in the loop and ensure suppliers are aligned with current expectations. When documents are due or out of compliance, suppliers will be automatically notified through alerts.
Real-Time Data & Analytics
Capture data from all assessments and compliance tasks in real-time via mobile apps to provide food safety managers with instant visibility into supplier performance. Over time, use these insights for scorecarding to support vendor management activities that best align with your program food safety programs.
Centralized Repository
With a centralized repository, all documentation and data are time- and date-stamped to support audits and inquiries. This means that when your company is scheduled to be audited by the FDA for FSMA, document retrieval will be simpler than ever. Through the software's reporting and analytics, you'll also be able to demonstrate proof of the risk management strategies you've put into place in your supplier management activities, as well as the monitoring of these activities.
SafetyChain Software is a cloud-based food quality management system that reduces costs, waste, and risk for food companies. Our powerful FSQA platform gives quality and operations managers an easy-to-use tool to automate compliance, safety, and quality programs while providing valuable real-time data to help optimize operations. Learn more at https://safetychain.com.