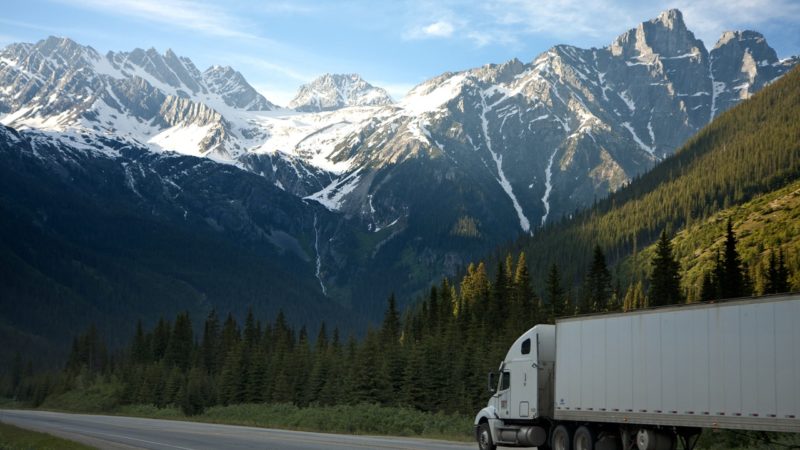 Whether you need to update your supplier compliance programs for your own internal reasons or you're making adjustments based on updates to regulations, it's important to know that all of your suppliers are on the same page as you. With supplier compliance software, you can enable email alerts to be sent to your suppliers the moment a change is made, so the days of manually tracking down suppliers to inform them of updates will be behind you.
One Example: FDA Updates
Updates to regulations are near-constant in the food and beverage industry. Most recently, the FDA issued a guidance directed a new guidance called "Supply Chain Program Requirements and Co-Manufacturer Supplier Approval and Verification for Human Food and Animal Food." Former FDA Food Regulator Joe Levitt explains that this update concerns compliance with supplier verification regulations and will affect contracts between brand owners and co-manufacturers, as well as brand owners and suppliers. The FDA states that it plans to "exercise enforcement discretion for the next two years."
Of course, this is just one example of the swift regulatory changes the food and beverage industry consistently faces. If your company is like many others, you may also fall under USDA regulation, and must also closely monitor food safety protocols. Keeping not just your own employees, but also your suppliers, fully cognizant of the standards and regulatory demands your company faces can be challenging.
How Supplier Compliance Software Can Help
With supplier compliance solutions, you can ensure all of your program requirements are being met on a daily basis. You can manage all of your compliance requirements in a single system, making it easy for both your employees and your suppliers to access the information they need, when they need it. More importantly, new program changes can be updated in real time and cascaded throughout your system to both internal stakeholders and external partners. As a result, everyone will always be fully updated on your company's latest program requirements.
SafetyChain Software is a cloud-based food quality management system that reduces costs, waste and risk for food companies. Our powerful FSQA platform gives quality and operations managers an easy-to-use tool to automate compliance, safety and quality programs while providing valuable real-time data to help optimize operations. Learn more about SafetyChain.