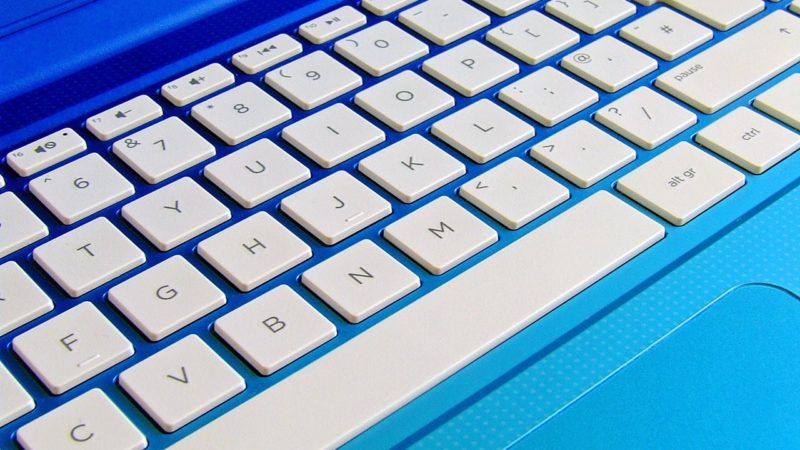 For food and beverage companies, the quality of end products depends, in part, on the success of supplier management programs. While executing supplier compliance has its challenges, many of them can be solved with the help of modern-day solutions. In particular, automated supplier compliance systems can drastically enhance your processes, especially through the following key features.
Automated Vendor Approval
Instead of manually overseeing vendor approval, you can instead automate these traditionally time-consuming processes. Today's intelligent systems keep track of document due dates, give suppliers visibility into program requirements, and deliver documentation directly to your managers for timely review and approval. Moreover, if documents are no longer compliant, your vendors will receive automatic alerts to greatly reduce the administrative burden on your teams.
Partner Portals
By logging into partner portals, vendors will have access to your program data from anywhere and at any time. This helps to strengthen the links in the supply chain – critical to maintaining food safety and quality.
Supplier Performance Monitoring
One of the greatest features of supplier compliance software is its ability to provide you with visibility into key data you might not otherwise have access to. With intuitive reporting capabilities, these solutions can deliver up-to-the-moment metrics to help you track overall supplier compliance, or individual supplier performance. Access a centralized view of all supplier compliance activities, monitor progress to ensure all program requirements are being met, and use any noticeable trends to help you make strategic decisions to benefit your company.
Ultimately, supplier compliance solutions don't just alleviate the workload for both your managers and your vendors; they also help your company ensure ongoing excellence. With the tools and features provided through these innovative systems, supplier compliance programs become both simpler to execute and more effective.
SafetyChain Software is a cloud-based food quality management system that reduces costs, waste, and risk for food companies. Our powerful FSQA platform gives quality and operations managers an easy-to-use tool to automate compliance, safety, and quality programs while providing valuable real-time data to help optimize operations. Learn more at https://safetychain.com.