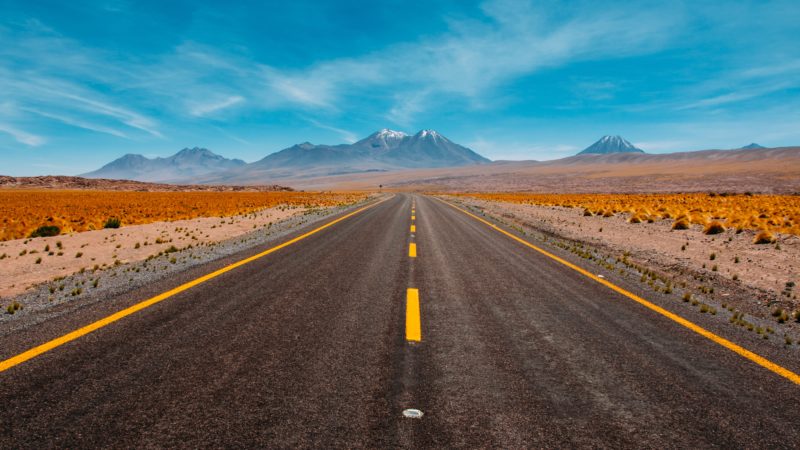 For many food and beverage companies, supplier management software satisfies a number of strategic outcomes. Ensuring program requirements are being met 24/7 and achieving visibility into supplier performance are just two ways it can enhance supplier management. Nonetheless, because each company has its own strategy and distinct processes, many food safety and quality assurance (FSQA) professionals may wonder whether this solution will meet their needs.
To determine whether a cloud-based supplier management solution is right for your company, consider the following questions:
What Is Your Process for Tracking Task Completion?
Automated systems automatically keep you in the loop as tasks are completed. Contrast this with manual processes, in which managers must track down information to ensure tasks are being completed according to schedule. Implementing software can save time and hassle, while also enhancing the quality of your overall operations.
How Do You Keep Suppliers Updated on Program Requirements?
Do you email your suppliers to announce updates to program requirements? If so, you could risk having your message buried under dozens – if not hundreds – of other emails. Today's solutions have tools like partner portals, through which suppliers are instantly notified of changes. Receiving new documents is as simple as logging in from a mobile device. Partner portals are also a more secure way to share data with your suppliers, which is important since less than half of food and beverage companies are confident in the security of their data and systems, according to an article by Food Manufacturing.
Where Do You Store & Track Supplier Documents?
Without centralized repository for all documents, managing records can be an administrative burden. Software can trigger email alerts when documents are no longer compliant or about to expire, making it simpler than ever to manage accounts for multiple suppliers.
How Do You Monitor Supplier Performance?
Only 34% of respondents in a 2017 survey conducted by SafetyChain and The Acheson Group stated that they were able to track and rank ongoing supplier performance. Without ongoing visibility into supplier performance, you cannot make informed supplier management decisions to support your company strategy.
Are Your Documents Unalterable?
Lastly, is your supplier program data and documentation time- and date-stamped to ensure legitimacy? For compliance with regulations such as the Food Safety Modernization Act (FSMA), effective record keeping is mandatory. To ensure your documentation processes would hold up during an audit, it's important to ensure you can demonstrate the fact that your program data is unalterable.
SafetyChain Software is a cloud-based food quality management system that reduces costs, waste, and risk for food companies. Our powerful FSQA platform gives quality and operations managers an easy-to-use tool to automate compliance, safety, and quality programs while providing valuable real-time data to help optimize operations. Learn more at https://safetychain.com.