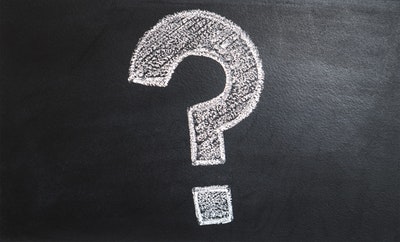 Supplier compliance is one of the greatest challenges food and beverage companies face. Managing a vast number of considerations across supplier compliance programs isn't easy, which is why an automated supplier management solution can help. Let's find out more about what these solutions entail, and how they might benefit your company.
Automate Vendor Approval Through Partner Portals
Instead of tracking down suppliers for the information you need, supplier management software features partner portals. Through these portals, suppliers can access your requirements with ease, and upload documents which you can review and approve. When documents are at risk of falling out of compliance, alerts are sent to the appropriate parties so prompt action can be taken.
Centralize Your Data
Traditionally, supplier management is a paper-intensive process. The more paperwork both your organization and its suppliers must fill out and keep track of, the greater the risk of human error. With software, you can keep all of your program data in one convenient location. As a result, you'll be able to access the data you need whenever you need it, plus receive insights on noteworthy trends through reporting, which brings us to our next point.
Track Supplier Performance
By centralizing supplier data, these solutions can give you a high-level overview of the status of your supplier compliance program activities. On a day-to-day basis, this helps you ensure task completion. Over an extended period of time, you can also track both overall and individual supplier performance to help you make informed decisions moving forward.
Be Audit-Ready
Being ready 24/7 for audits means having access to critical supplier program data and documentation. Through one simple login, supplier management software allows you to easily retrieve data using filters like date, product, and supplier. With this simple yet powerful solution, you'll always be prepared for audits and inquiries.
SafetyChain Software is a cloud-based food quality management system that reduces costs, waste and risk for food companies. Our powerful FSQA platform gives quality and operations managers an easy-to-use tool to automate compliance, safety and quality programs while providing valuable real-time data to help optimize operations. Learn more at https://safetychain.com.