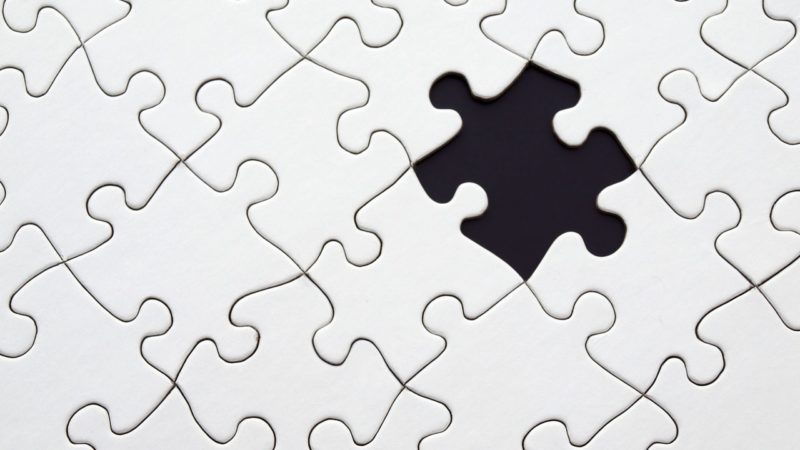 Oftentimes, food and beverage companies dedicate the majority of their resources to ensuring internal operations are running smoothly. Yet, the ability to maintain food safety and quality starts before materials even enter production with complete visibility into supplier management. Here, we take a look at how supplier performance software helps companies deliver high-quality, safe products and stay on track with their strategic goals.
Food Safety Starts with Suppliers
The success of your company depends largely on the quality of your raw materials and ingredients. Yet, vendor management can be time and resource intensive. Many companies use spreadsheets, binders, and other manual processes to oversee supplier verification and performance, but this approach is cumbersome and error-prone.
Software allows companies to automate these traditionally time-consuming processes. With today's solutions, you can keep track of due dates, give your suppliers visibility into program requirements through partner portals, and have alerts issued when anything is at risk of becoming out of compliance. Ultimately, this proactive approach to vendor management allows you to do more with less.
Performance Monitoring Drives Success
In addition to bringing automation to supplier management, software also helps you track the performance of your vendors over an ongoing basis. According to Food Safety News, visibility is a key aspect of profitable and safe supply chains. Yet, paper-based systems (and even some technologies, such as shared spreadsheets) do not achieve the ongoing visibility companies need to collect ongoing insights into supplier performance.
Through analytics and reporting, you can access a holistic overview of performance, or look at one supplier/ingredient. By analyzing trends, you can monitor the performance of your suppliers to assess whether they are consistently aligning with your requirements or expectations. With ongoing visibility, you can make the best decisions to support compliance and your company's strategic goals.
About SafetyChain Software
SafetyChain is a Quality Management System (QMS) that helps food and beverage companies improve productivity, profitability, and compliance with a flexible, user-friendly software platform that captures, manages, and analyzes real-time operations data. Learn more at https://safetychain.com.