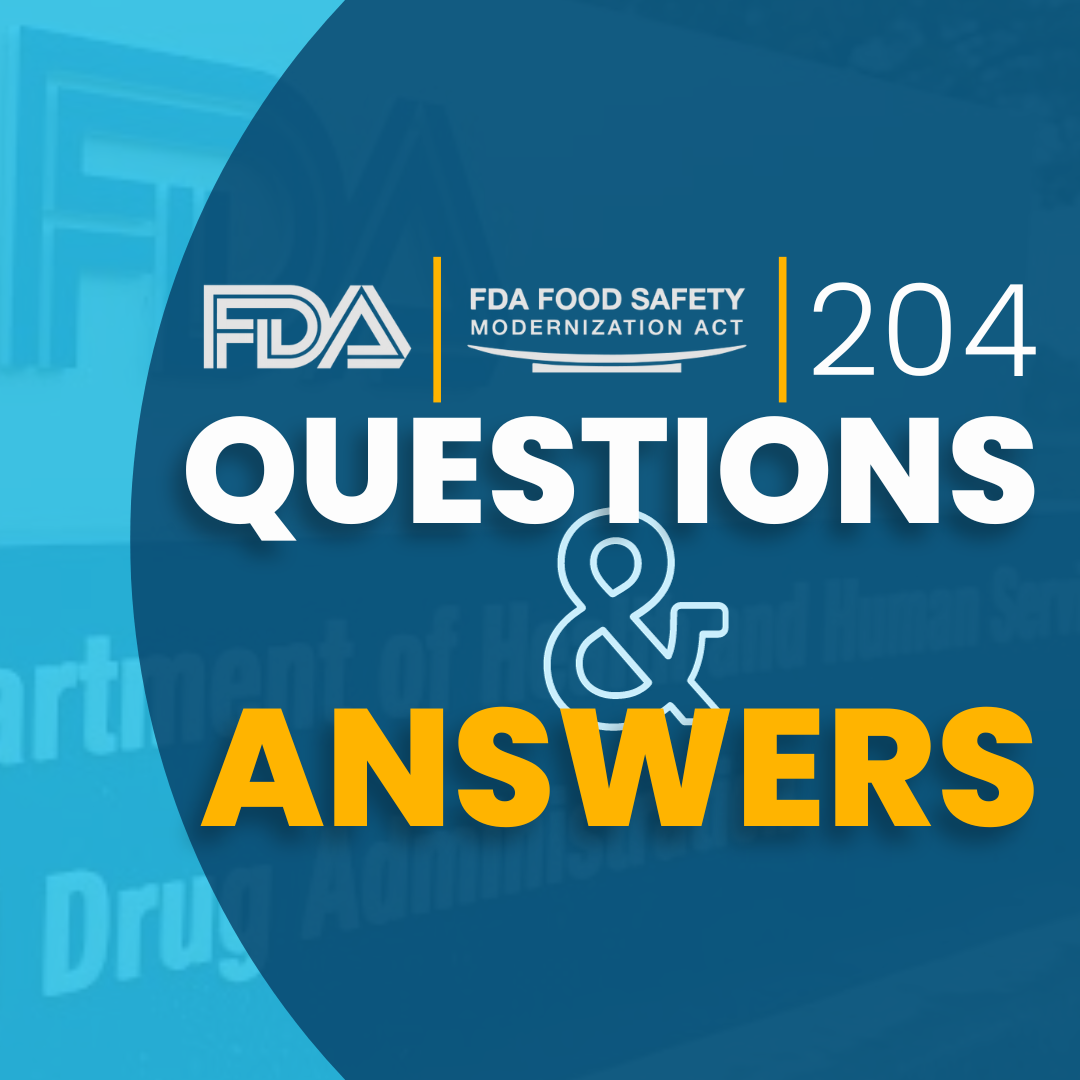 On November 7, 2022, the FDA published the much-anticipated final version of the Food Traceability Rule, also known as FSMA 204. Proactive manufacturing companies are taking the initiative to get their processes and paperwork in order before audits subject to FSMA 204 begin.
We sat down with Dr. Liliana Casal-Wardle, Executive Senior Director of Food Safety & Supply Chain Risk Management at TAG, where she detailed whatFSMA 204changes had occurred, what's needed for building up your food safety culture and data tracing processes to meet 204 compliance, AND how this helps to drive down costs while driving productivity up.
In this blog, we'll answer common questions about FSMA 204 and supply chain traceability to help you get your entire global supply chain ready for compliance audits.