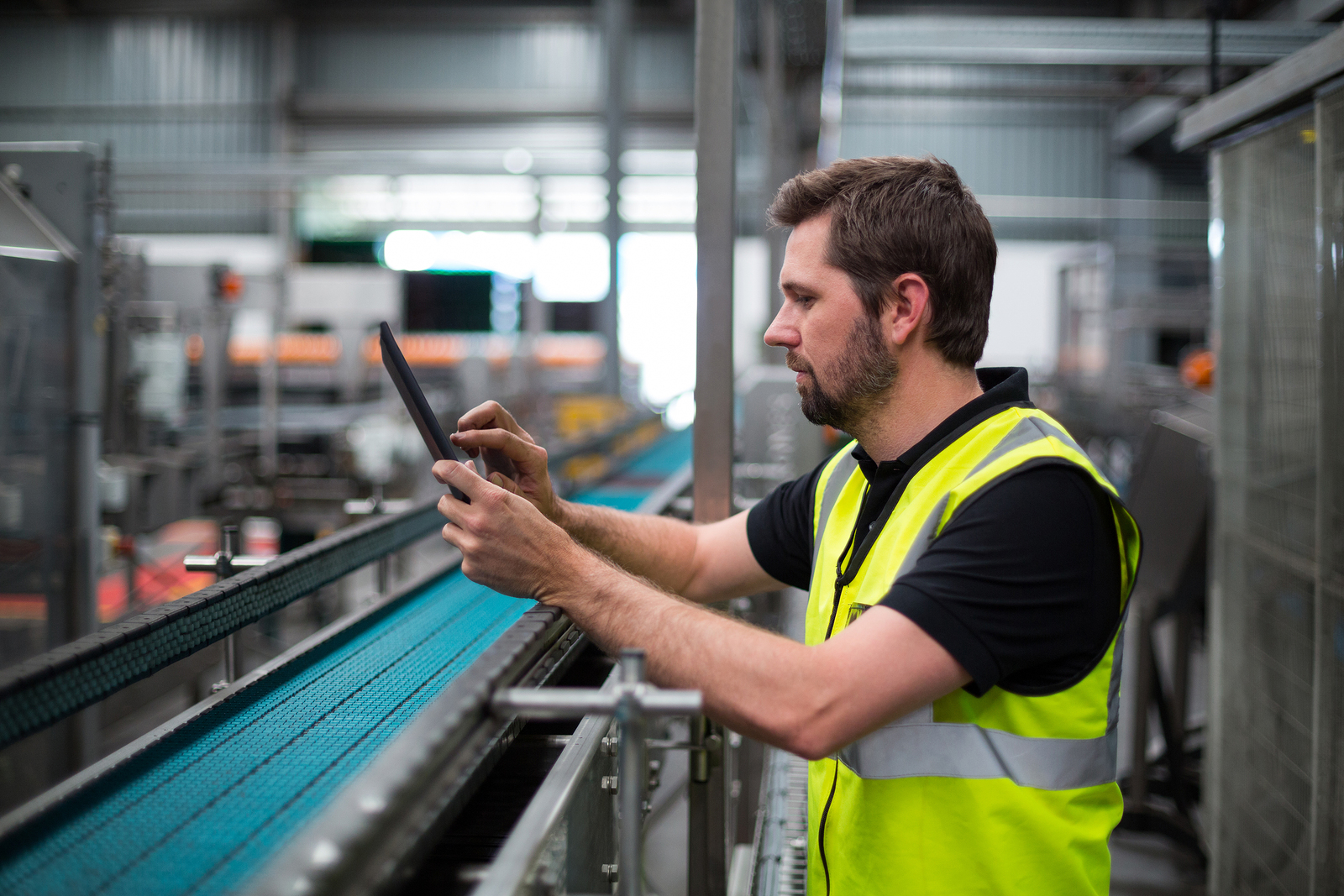 The role that technology leaders hold in F&B operations is changing. Here's why, and what it means for IT and the future of food companies.
Trend: IT Is Now Innovating Operations
IT's role in food manufacturing companies has always been critical, but not always directly connected to operational strategy. Even though IT leaders and managers are highly-valued and skilled problem-solvers, their roles in the past have often been tied to business infrastructure. But now, the emergence of technology in food safety, compliance, and operations is changing that. A new, innovative trend is connecting IT and FSQA leaders as they work together to completely transform their operations with technology.