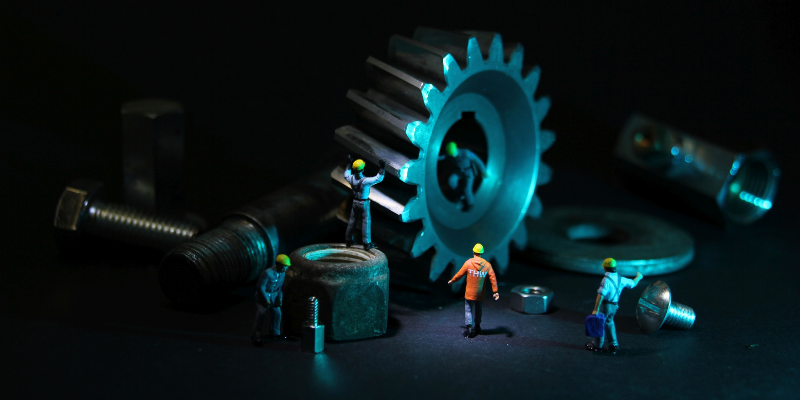 "An ounce of prevention is worth a pound of cure." —Benjamin Franklin.
What Is Preventive Maintenance?
Even the best-built equipment will break down over time and need maintenance. Much like taking a car in for regularly scheduled oil changes, preventive maintenance is planned maintenance that a facility performs on its equipment to reduce the risk of failure. Also sometimes referred to as preventative maintenance, the goal is always to incur a lower cost in the present to prevent a higher cost from equipment breakdown in the future.