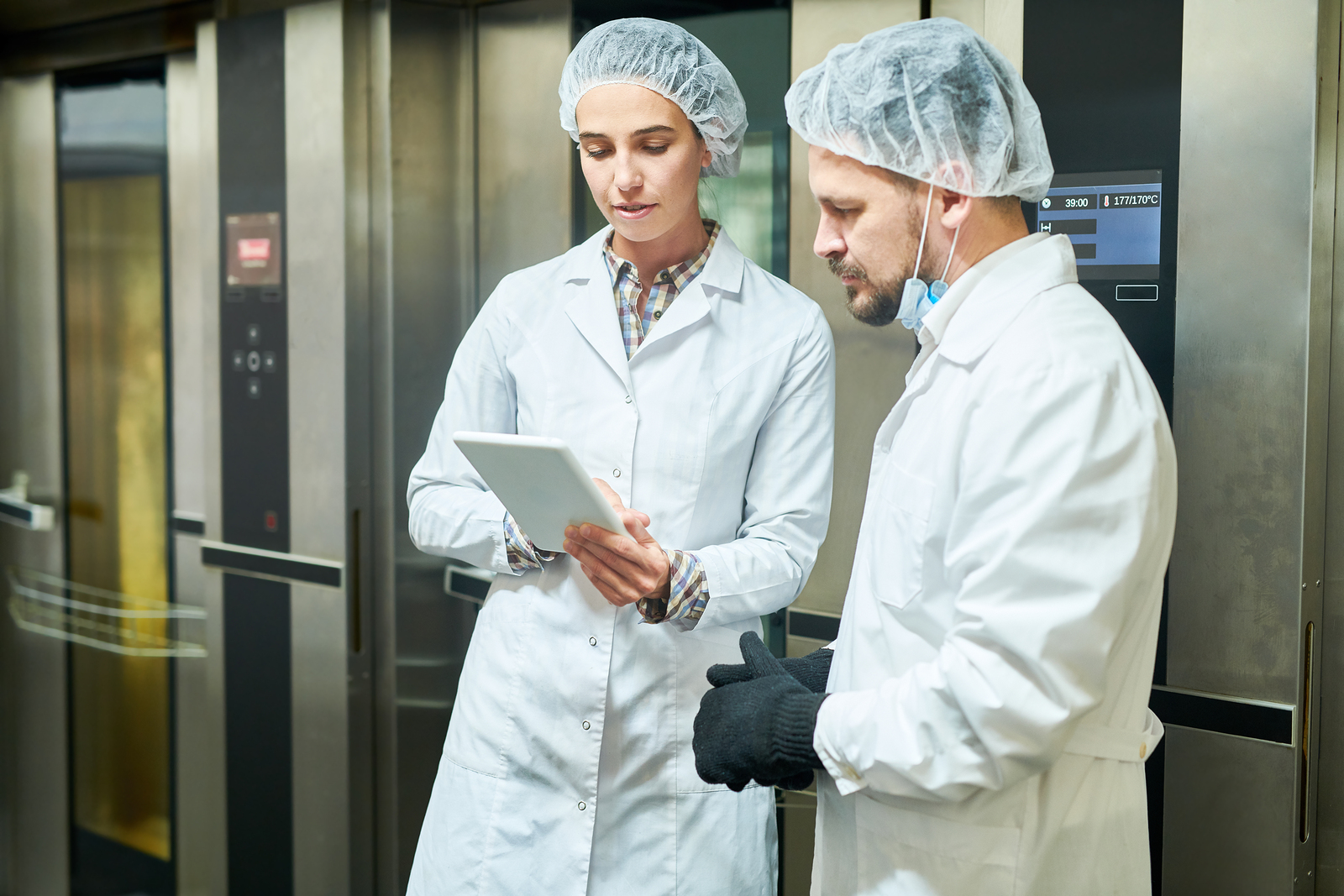 With SafetyChain LINK Auditor View, now it's easy for food companies to build better relationships with their auditors, including giving auditors access to critical documentation, remotely.
Emerging Technology that Revolutionizes Food Safety Audits
Face it: food safety audits can be stressful, taking weeks if not months of preparation time. When the time comes, the more organized, prepared, and transparent a food manufacturer can be, the faster and easier the audit becomes for both the company and the auditor. As a result, both can focus more time and energy on finding productive ways to improve processes rather than plowing through piles of paper.
Now, SafetyChain LINK Auditor View makes it easy for food companies to share all records and information required within the purview of an audit, without overwhelming their auditors with unnecessary or extraneous information.