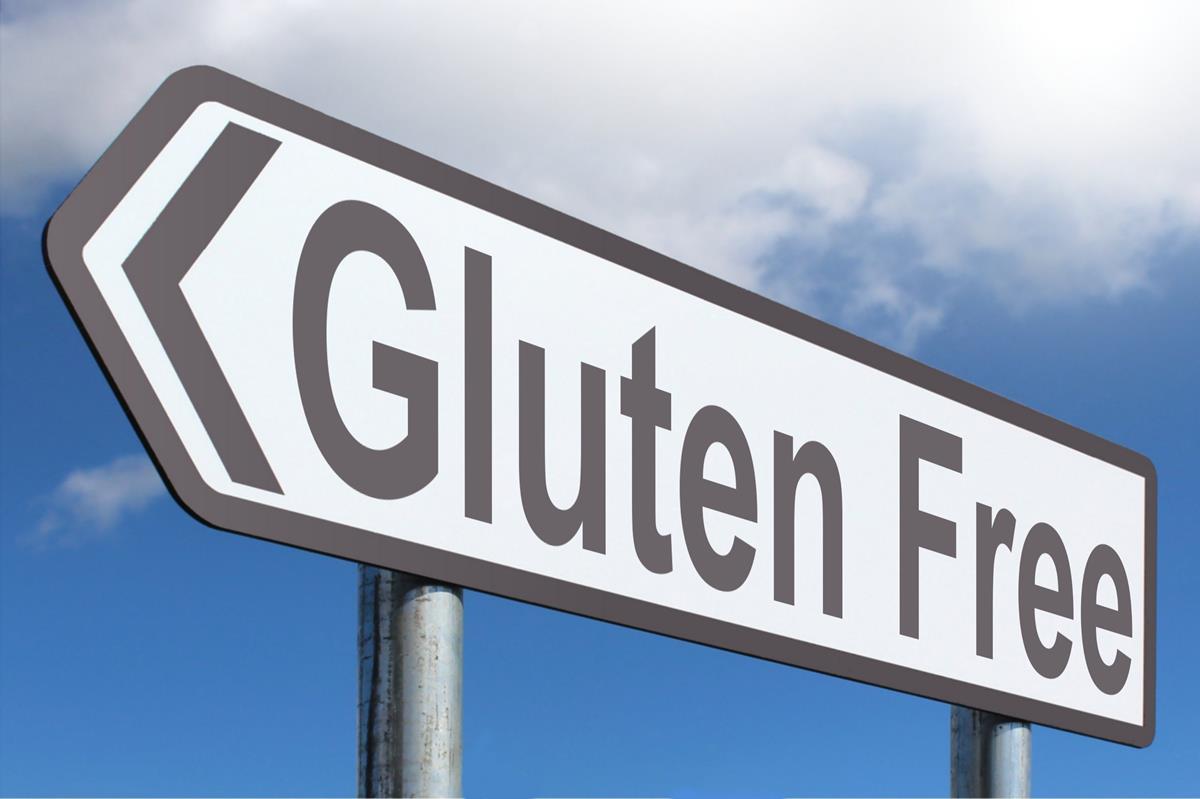 Managing a gluten-free program alongside other regulatory and customer requirements can be challenging and complex for food companies. Yet, the safety of your consumers and the integrity of your brand depend on the effectiveness of your gluten-free management program. It is therefore essential to ensure your program requirements are being met daily – a demanding task in an environment with multifarious products, ingredients, and processes.
To support compliance with their gluten-free programs, reduce errors, and eliminate inefficiencies, food manufacturers are increasingly turning towards food safety management systems. This technology supports the various activities surrounding food safety, including gluten-free management. Explore the benefits and considerations for choosing a solution to fit your facility's needs below.
Complete Program Management
Modern food safety technology includes features such as mobile forms, automated task scheduling, corrective actions, and notifications to facilitate comprehensive gluten-free management. These tools allow you to instantly update all of your associated documentation, records, programs, and tasks with real-time data for time savings and increased visibility. Up-to-the-moment analytics provide food safety personnel the ability to closely monitor performance against compliance standards. In addition to gluten- free programs, these tools can also support regulatory, customer, and other non-regulatory compliance efforts, giving your facility a well-rounded system for managing the full scope of your food safety and quality programs.
Recall Prevention/Mitigation
With many tasks and procedures to manage, certain elements of your food safety program could be at risk of falling through the cracks. Food safety technology unlocks the potential of the food safety data from your plant floor by providing you with instant visibility into operations, allowing you to ensure all program requirements – including those of your gluten-free management plan – are being met consistently.
Visibility into Nonconformances
Mobile forms don't just eliminate tedious data entry tasks; they also empower your food safety teams to catch and manage any non-conformances promptly – before they escalate. The intelligent system can trigger alerts for any instance in which data does not meet program requirements, allowing personnel to step in and address a non-conformance at the earliest possible stage to minimize its potential impact.
Supplier Programs & Vendor Management
With a centralized system for all program data, food companies can simplify supplier compliance and ensure inbound information and data align with their facility's program requirements. Additionally, vendor management tools such as partner portals make it easy to complete key tasks, such as tracking letters of guarantee from suppliers. Mobile apps and analytics also streamline verification of supplier shipments to prevent use of non-compliant ingredients, then provide key insights into performance to ensure vendors are consistently satisfying program requirements.
Audit Preparedness
Food safety technology provides the infrastructure needed to organize the full spectrum of food safety data in one easily accessible location, enabling 24/7 preparedness for audits and inquiries. All documents and program data, including monitoring, direct observation records, CAPAs, and more are time- and date-stamped, which makes preparing for an audit as simple as logging in.
From receiving to finished product review, audit automation tools can capture and store all of your food safety data in a secure portal for on-demand audits to satisfy compliance requirements for your gluten-free certification or any other non-regulatory, regulatory, or customer requirements. Additionally, on-demand and internal audits allow you to simulate an inspection, thereby ensuring any gaps in your program are addressed in advance.
About SafetyChain Software
SafetyChain is a Quality Management System (QMS) that helps food and beverage companies improve productivity, profitability, and compliance with a flexible, user-friendly software platform that captures, manages, and analyzes real-time operations data. Learn more at https://safetychain.com.