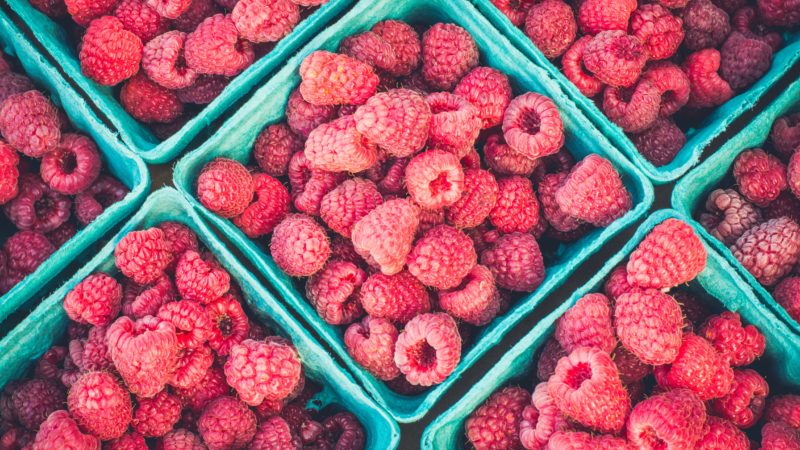 In fast-paced food and beverage companies with a multitude of processes happening at all times, food safety compliance continues to be a challenge. Each year, the U.S. Food & Drug Administration (FDA) compiles data based on the violations observed during food facility inspections. From October 2016 through September 2017, the most common violations observed were as follows:
1. Inadequate Pest Prevention
The leading violation observed during inspections for 2017 was facilities' lack of proper pest protection. Non-compliant companies were unable to confirm that they'd taken necessary measures to protect food or production areas from pests.
2. Sanitation
Many companies also did not conform to current good manufacturing practices (CGMPs). Factors such as water quality and cleanliness of food contact surfaces, for instance, should be measured frequently to ensure ongoing sanitation.

3. Overall Facility Cleanliness
In addition to food contact surfaces, facilities also faced violations due to lack of overall plant cleanliness. Surfaces such as walls, floors, and ceilings were not routinely cleaned to maintain clean conditions.
4. HACCP Implementation
The fourth most common violation was inability to demonstrate successful implementation of HACCP plans. There could be a number of reasons behind this violation, such as failure to properly maintain records or actively monitor food hazard control points.
5. Reasonable Precautions
Some facilities faced violations due to lack of proper precautions to prevent contamination. These precautions could include monitoring manufacturing operations, such as food temperatures and processing times.
According to Quality Assurance & Food Safety Magazine, the 2017 list of most common violations is nearly identical to that of 2016. Thus, these trends can help inform companies' food safety and quality assurance (FSQA) plans moving forward. One way to help mitigate non-compliances and ensure all program requirements are being met daily is by implementing food safety software, which organizes all requirements in a single, unified system. It helps managers monitor tasks and provides a holistic, centralized view of all FSQA activities to ensure 24/7 compliance.
SafetyChain Software is a cloud-based food quality management system that reduces costs, waste, and risk for food companies. Our powerful FSQA platform gives quality and operations managers an easy-to-use tool to automate compliance, safety, and quality programs while providing valuable real-time data to help optimize operations. Learn more at https://safetychain.com.