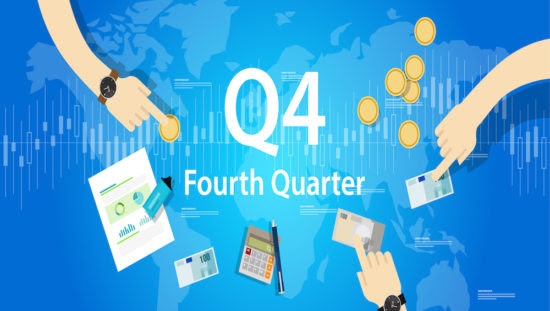 The U.S. Department of Agriculture (USDA) recently released its Quarterly Enforcement Report for the 2018 federal fiscal year. This robust body of data sheds light on many trends, and with a 98.5% compliance rate, serves as a tribute to both USDA's Inspection Service (FSIS) and the industry as a whole: these companies and the people who manage them are clearly in concert with USDA on the subject and practice of food safety. Here are some other numbers to consider:
Verification Procedures Performed: 6,849,994
Noncompliances Documented: 105,398
Non-compliance Rate: 1.5%
By the numbers, in F2018 USDA had a great deal of documented inspection and enforcement activity throughout its regulatory authority. But, what about that 1.5% non-compliance rate? What's driving it, and are there things we can learn from those documented compliance failures? Viewing this subject only from the highest level – with the understanding that there are inspection anomalies as well as some less-than-best industry practices – what else stands out?
Perhaps the most obvious answer is sanitation. Its importance is almost too great to measure, which is why proverbs like these continue to stand the tests of time:
"You can't have clean food products without a clean plant. And, you can't have a clean plant without a vigorous Sanitation Program that performs exceptionally well every day."
"Sanitation is the first real shift, and if not executed correctly, you risk a successful start-up and successful production day."
"Sanitation done right grants manufacturing operation the permission to begin its production day."
While these age-old sayings indeed hold true to this day, the ways in which sanitation is practiced and managed have changed. Or at least, they should.
In today's digital world, paper-based practices including clipboards and filing cabinets have become obsolete. Best-in-class sanitation programs and practices demand modern solutions. Sanitation form records are now entered once in e-forms, enabling real time alerts to streamline sanitation management and production start-up. And, food safety management systems automatically enable long-term, continuous improvement trend reports to strengthen sanitation performance over time.
Thus, as technology continues to empower our industry to make improvements not just in sanitation, but across all aspects of our food safety programs, the question becomes: How confident are you in your company's ability to avoid falling into the 1.5%? Are you leveraging the tools that are now available to support compliance and success for your food manufacturing company?