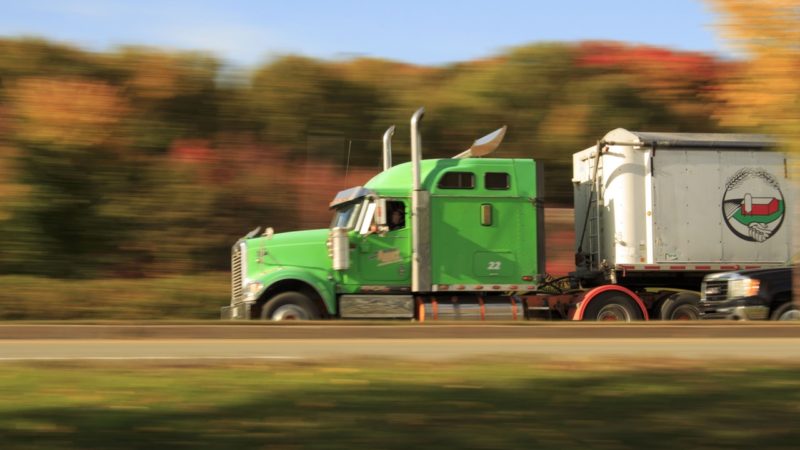 Effective vendor quality management is an ongoing challenge for food and beverage companies – especially those with an extensive product line. While each company must adopt practices that align with the nature of their business, support their unique requirements, and help them reach their goals, there are a few elements every successful vendor management program should encompass. Here, we take a brief look at each.
Approval
Companies must develop qualification steps for vendor approval. These steps may vary based on risk and could include self-assessments or audits.
Audits
Audits should also be performed periodically to verify the supplier's practices align with the purchasing company's requirements.
Incoming Inspections
Raw materials and ingredients must be constantly evaluated for compliance with pre-established specifications. Automated data extraction from measuring equipment can streamline this process, and software solutions can also be set up to notify the appropriate employees of out-of-spec results.
Ongoing Communication
Partner portals can streamline communication among purchasing companies and their suppliers to maintain ongoing alignment. Having a designated portal also prevents important documents and messages from getting buried in email inboxes, and it can also be used to notify vendors of upcoming due dates or changes to program requirements.
Non-Conformance & CAPAs
When materials fail to meet quality control standards, companies must generate nonconforming material reports (NCMRs). The purchasing company must also monitor all vendor corrective and preventive actions (CAPAs).
Performance Tracking
Food Safety Magazine recommends continuous monitoring of each supplier's performance over an ongoing basis. Look for both on-target performance as well as any negative trends that must be addressed to confirm all suppliers are consistently supporting your company's ability to provide a safe, high-quality end product.
Performing all of these activities on a continual basis is complex and challenging, but food and beverage companies can deploy technology to help them succeed. With features like partner portals, analytics, and reporting, software can help companies achieve greater visibility and effectiveness in their vendor quality management activities.
About SafetyChain Software
SafetyChain is a Quality Management System (QMS) that helps food and beverage companies improve productivity, profitability, and compliance with a flexible, user-friendly software platform that captures, manages, and analyzes real-time operations data. Learn more at https://safetychain.com.