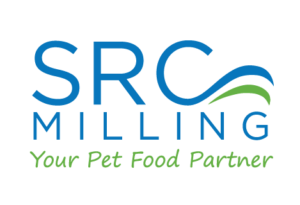 We are thrilled to share that SRC Milling, LLC has chosen SafetyChain Software to help them with their food safety and quality initiatives. As the premier supplier of quality proteins and ingredient solutions for pet food, pet treats, aquaculture, and livestock products, SRC Milling has a long tradition of ensuring the highest food safety and quality of their products!
With SafetyChain, SRC Milling will be able to more efficiently manage their everyday food safety and quality operations and more effectively ensure FSMA and SQF program compliance. SafetyChain will enable SRC Milling to collect and analyze FSQA data in in real-time, ensure all food safety, quality, and supplier tasks are executed upon and that records are completed properly. Plus, they will also be leveraging SafetyChain's online supplier compliance portal for onboarding and document maintenance.
We look forward to supporting SRC Milling's goals of reducing the overall time and labor spent on monitoring and verification at every step of the supply chain, and to helping them contribute to a healthier environment by reducing or eliminating the need to use paper-based forms, saving our valuable trees and resources! Welcome SRC Milling!