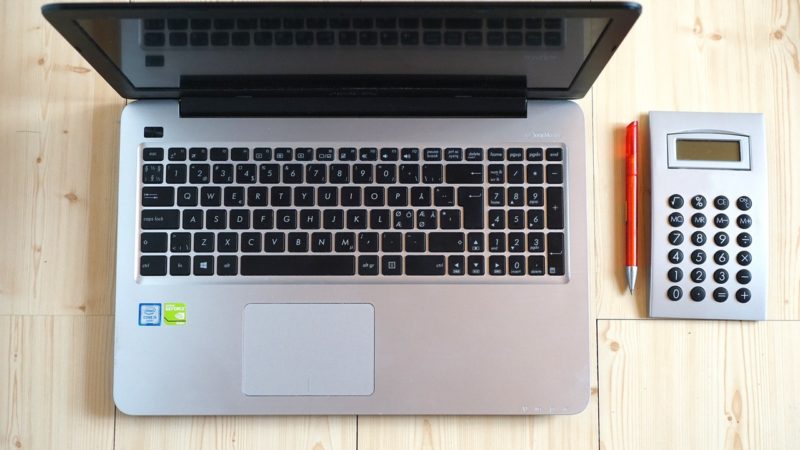 Companies nowadays know that big data can be their greatest ally – but only if it's used correctly. Having supply chain analytics software at your disposal is only useful if you're leveraging the data to improve performance. Thus, if you're considering implementing technology to help your company grow, you may be wondering which types of insights you can expect to reveal. For food and beverage companies, here are just a few examples of the analytics that software can provide over an ongoing basis.
Which Suppliers Are Performing Best (and Worst)
Get an overview of supplier performance, or track compliance based on a single ingredient in order to make the most of your supplier management efforts. With analytics, you have both micro and macro views of vendor performance to track how your suppliers are performing against your program requirements. Use these insights to continuously ensure your vendor management decisions align with and support your top company objectives.
Where Delays Happen Most Often
Which areas in the supply chain are responsible for the greatest amount of delays and most significant portion of unscheduled downtime? It would take a great deal of time and effort to figure this out with spreadsheets and binders. With analytics, however, this information is right at your fingertips. Through dashboards and reporting, you'll maintain visibility into areas needing improvement, helping you to make better everyday business decisions that drive operational performance.
The Biggest Sources of Scrap & Waste
Like delays, scrap and waste drain your company's resources. Without the ability to identify problem areas, you won't be able to implement effective solutions to improve them. Software can help you pinpoint the ingredients and products where waste occurs most, helping you to come up with effective solutions for reducing it.
Of course, this is just a select representation of the many ways analytics can shed light on company performance. With program visibility and data intelligence, software provides the tools you need to track any Key Performance Indicators (KPIs) that matter most to your company and its safety, quality, and financial goals. Ultimately, this ongoing ability to make business decisions that truly make an impact on operational performance is invaluable for helping food and beverage companies excel.
About SafetyChain Software
SafetyChain is a Quality Management System (QMS) that helps food and beverage companies improve productivity, profitability, and compliance with a flexible, user-friendly software platform that captures, manages, and analyzes real-time operations data. Learn more at https://safetychain.com.