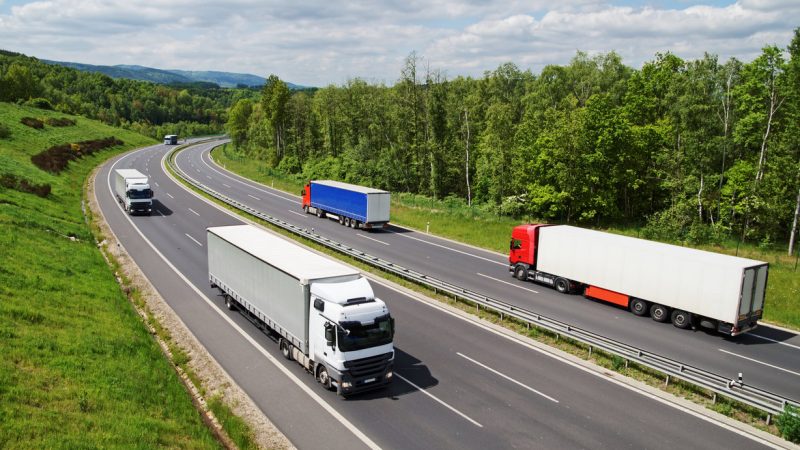 Vendor management is an ongoing challenge for food and beverage companies. The ability to consistently meet food safety and quality outcomes starts with high-quality ingredients and raw materials. And, this process begins by selecting vendors who are capable of meeting your robust requirements. While proper onboarding is a crucial link in the supply chain, it can be time and labor intensive. For this reason, many companies are adopting vendor onboarding software.
What Are Vendor Onboarding Solutions?
These powerful cloud-based solutions transform your vendor management activities using features like automation and analytics. They allow you to achieve requirements management at the supplier and item level through portals and communication tools designated exclusively to your company and its vendors. Instead of relying on spreadsheets, emails, or binders for supplier management, technology is used to eliminate the opportunities for errors and oversights.
How Do Supplier Portals Work?
Supplier portals alleviate the traditionally tedious, paper-intensive processes of onboarding by providing a user-friendly outlet through which vendors can log in, upload, and update documents. Because the portal is online, it can be accessed from anywhere and at any time, thereby promoting instant visibility and streamlined communication for both parties. With traditional processes, procuring compliance data and documentation can be an overwhelming task, but portals make it easy and fast. In addition to supplier portals, tools like mobile forms simplify supplier audits and shipment verifications.
Are They Right for My Company?
Supplier onboarding involves a large number of documents and processes. For companies with a vast amount of incoming materials and ingredients, these activities will continue to become more complex and challenging to manage using outdated approaches. A 2017 survey of food and beverage companies shows that just 37% of companies consider their supplier onboarding to be a successful, controlled process. If your organization falls within that group, implementing software will help you drive success not only in vendor onboarding, but also in supplier management overall.
About SafetyChain Software
SafetyChain is a Quality Management System (QMS) that helps food and beverage companies improve productivity, profitability, and compliance with a flexible, user-friendly software platform that captures, manages, and analyzes real-time operations data. Learn more at https://safetychain.com.